As floods affect communities in NSW and Qld, our thoughts are with all those who are impacted.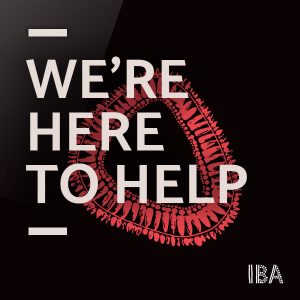 If you are an IBA customer in an area affected, we want to reassure you and your family that IBA is here in times of need.
Please call 1800 064 800 if your home, business or employment arrangements have been affected by the floods.
We are receiving an increase in the number of calls though so hang in there and stay safe. We'll get back to you as soon as possible.
You can also contact us via email.