IBA's renewable energy portfolio focuses on identifying opportunities in remote and very remote Indigenous communities to displace diesel-fired electricity generation with renewable energy and storage solutions. In addition to this, IBA is actively looking to promote energy reliability and security in rural communities located on the edge of the major electricity networks.

The industrial portfolio provides financial and non-financial returns to Indigenous Australians through exposure to a broad range of sectors in the Australian economy. The portfolio provides significant employment and training opportunities in the mining sectors.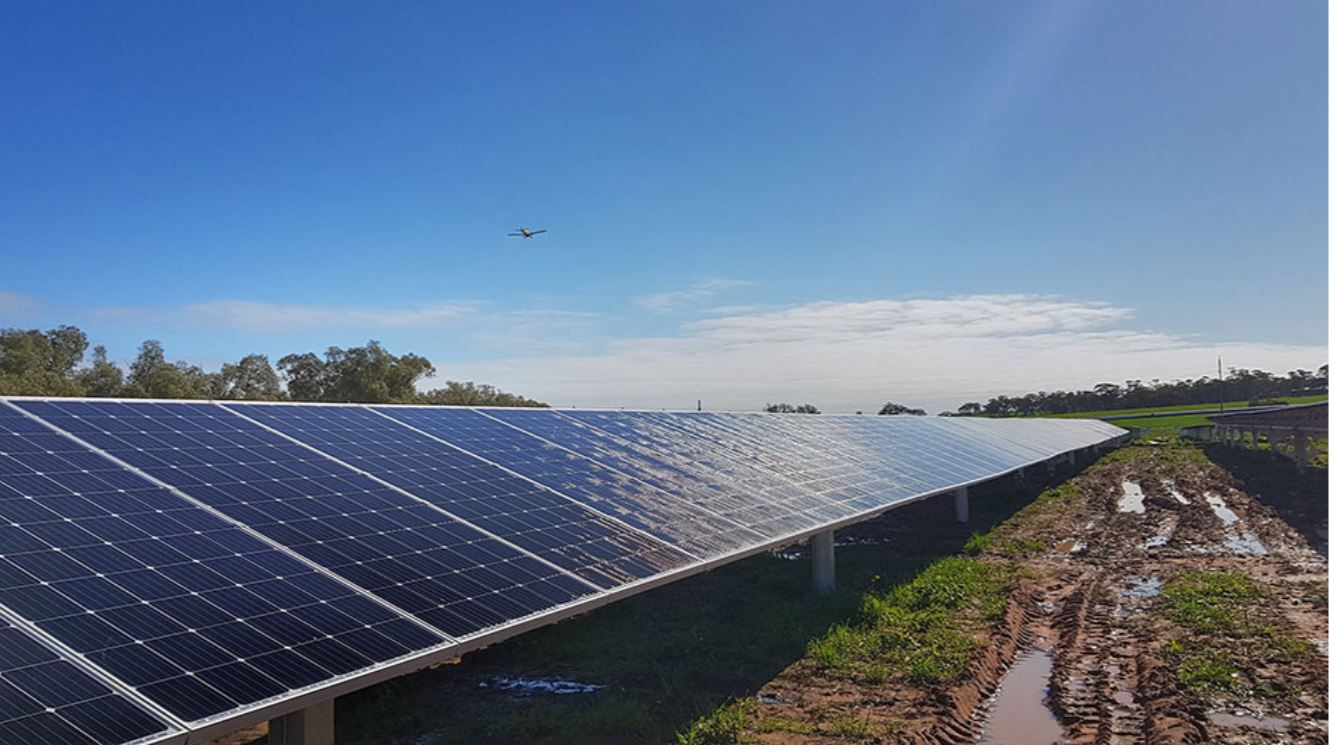 Northam Solar Farm
The Northam Solar Farm is a joint partnership between IBA and Bookitja Pty Ltd (Trustee for the Ngangk Trust), who are part of the Whadjuk Foundation Inc which aims to provide a sustainable economic base for future generations of Whadjuk people who reside in the Perth region. The Northam Solar Farm is located on Ballardong Noongar Boodja country, on the outskirts of Northam approximately 100 km from Perth. The 10MW Northam Solar Farm consists of 33,600 solar panels and is constructed over 25 hectares. The solar farm provides renewable, sustainable, zero emission, electricity, powered by Western Australia's Wheatbelt sunshine.

The solar farm will deliver enough energy to power approximately 4,000 households (24,000 MWh) every year for the life of the project, and will reduce greenhouse gas emissions by 17,000 tonnes per year - the equivalent of taking 3,500 cars off the road.