Home ownership is a key pillar of economic independence. It generates not just an asset that can be handed down to future generations, but also better health, education and self-esteem for Indigenous Australians. Through IBA's solutions, our customers build a credit history over time and create equity in a home.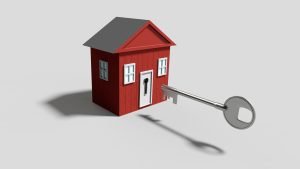 At a time when much of the financial services industry is coming to terms with the changes they need to make to deliver on customer and community expectations, IBA's success stories on Indigenous home ownership shine a positive light on financial self-management and economic self-sufficiency for the Aboriginal and Torres Strait Islander community.
Check out the full article on LinkedIn.